Welcome!
Welcome to V/LineCars.com - the online resource for those interested in the day to day operations, carriages and railcars in service with V/Line - in the present, past and future!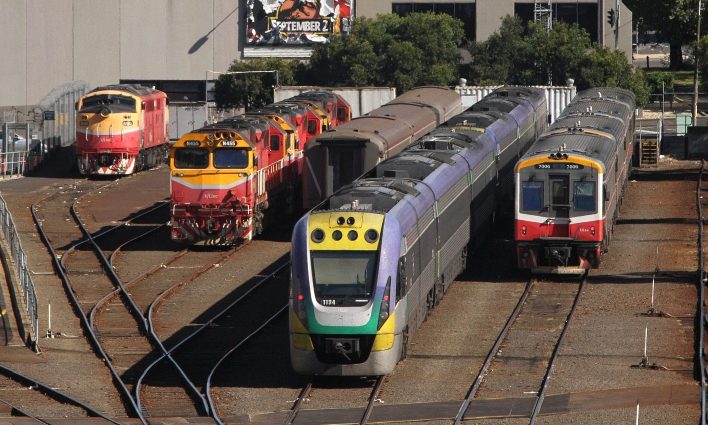 Recent articles
Maintenance of the V/Line fleet of trains is contracted to Bombardier.

In June 2020 two retired V/Line A class locomotives were allocated to Victorian rail heritage groups for preservation - A60 to the Seymour Railway Heritage Centre and A62 to 707 Operations.

In 2017 the Victorian Government announced the $18 million Regional Rail Connectivity Project to improve mobile coverage and connectivity for passengers travelling on the Geelong, Ballarat, Bendigo, Traralgon and Seymour railway lines.
Subscribe via RSS