Welcome!
Welcome to V/LineCars.com - the online resource for those interested in the day to day operations, carriages and railcars in service with V/Line - in the present, past and future!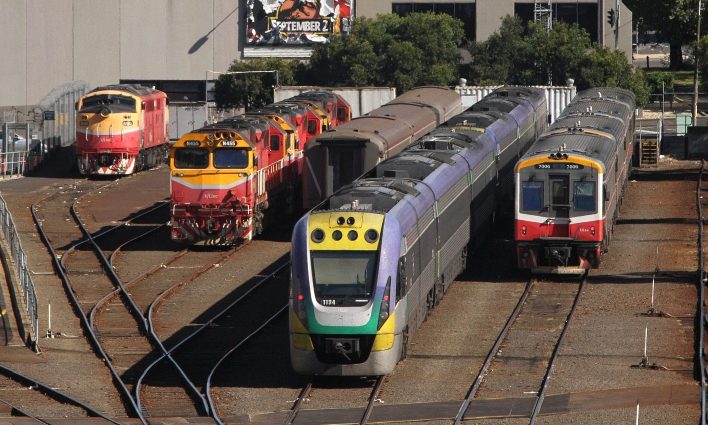 Recent articles
Right now at V/LineCars were are importing new articles from the old site, as well as posting new but backdated posts about V/Line operations and fleet.

After many years on hiatus, V/LineCars.com is finally back, through smaller than it used to be. If you have been wondering where we have been, head over to the About page.

Yesterday, Sunday 15th September, the last ever full V/Line Passenger MkII red and blue liveried train was run, consisting of N465+N18 (ACN54-BRN52-BN1).
Subscribe via RSS