Welcome!
Welcome to V/LineCars.com - the online resource for those interested in the day to day operations, carriages and railcars in service with V/Line - in the present, past and future!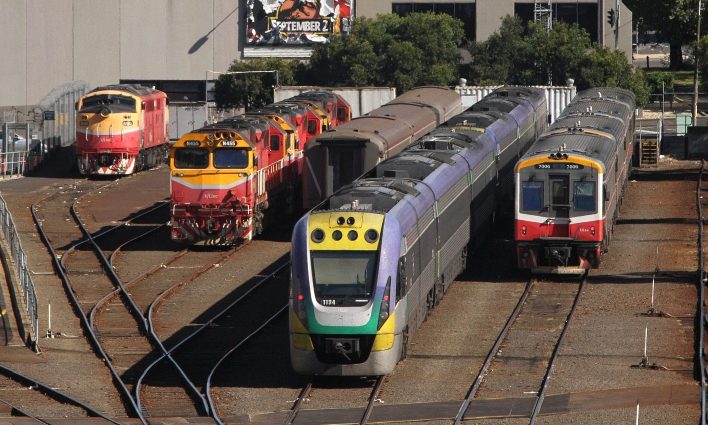 Recent articles
In 2018 it was announced than an upgraded cab design would be included on newly built VLocity trains. The first train was VL80, delivered to V/Line in November 2019.

Maintenance of the V/Line fleet of trains is contracted to Bombardier.

In June 2020 two retired V/Line A class locomotives were allocated to Victorian rail heritage groups for preservation - A60 to the Seymour Railway Heritage Centre and A62 to 707 Operations.
Subscribe via RSS