Welcome!
Welcome to V/LineCars.com - the online resource for those interested in the day to day operations, carriages and railcars in service with V/Line - in the present, past and future!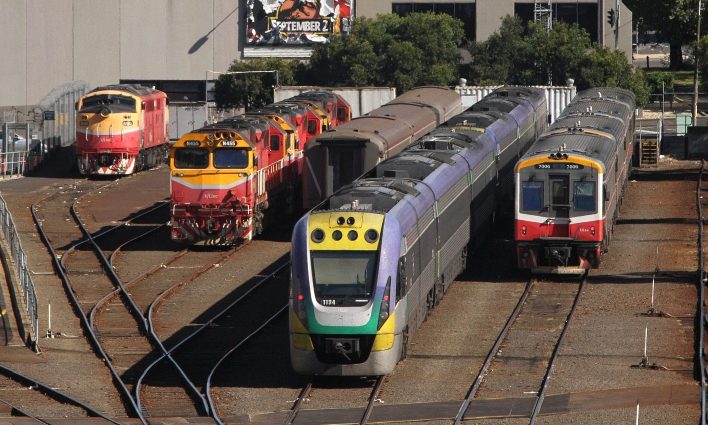 Recent articles
In August 2018 V/Line finally retired diesel locomotive A66, marking the end for the once 11 strong fleet of 'streamliner' A class locomotives used in Victoria. Here is a short look back at the life and times A66 has seen.

Right now at V/LineCars were are importing new articles from the old site, as well as posting new but backdated posts about V/Line operations and fleet.

After many years on hiatus, V/LineCars.com is finally back, through smaller than it used to be. If you have been wondering where we have been, head over to the About page.
Subscribe via RSS